After dealing with business meetings, presentations and your customers it is time to let yourself rest for a couple of minutes and catch up with the news. Countries such as Germany, India and China have a few news, you would like to know. A few new players seem to be adopting new systems and technologies which is always good in this market. Let's see what has happened since last week.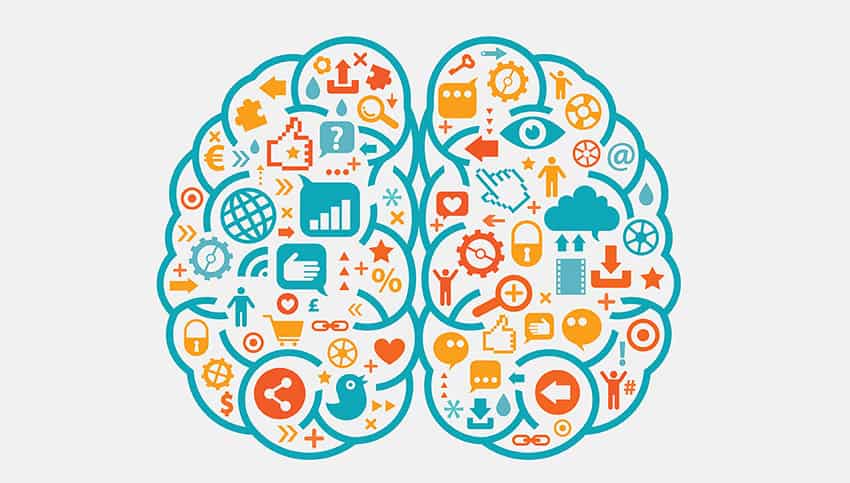 Catching up with the latest news is an important step to keep your feet on the ground when you are diving in the deeps of e-commerce. It help your business to flourish as well with new ideas, trends and business opportunities.
Prices are another way of flourishing your business through different opportunities such as different countries or categories.
Prisync provides a service that you can use to monitor competitor price-tracking all over the world. Don't let your business to chance.